[Event] Saturday Soiree
Aug 14, 2021
SATURDAY SOIREE
An institute is made by its student. And so, as an Institute it's our duty to build up the never-ending bond amongst them.
AIDTM hosted an Icebreaking bout, Saturday Soiree, for all the students on 14th Aug 2021.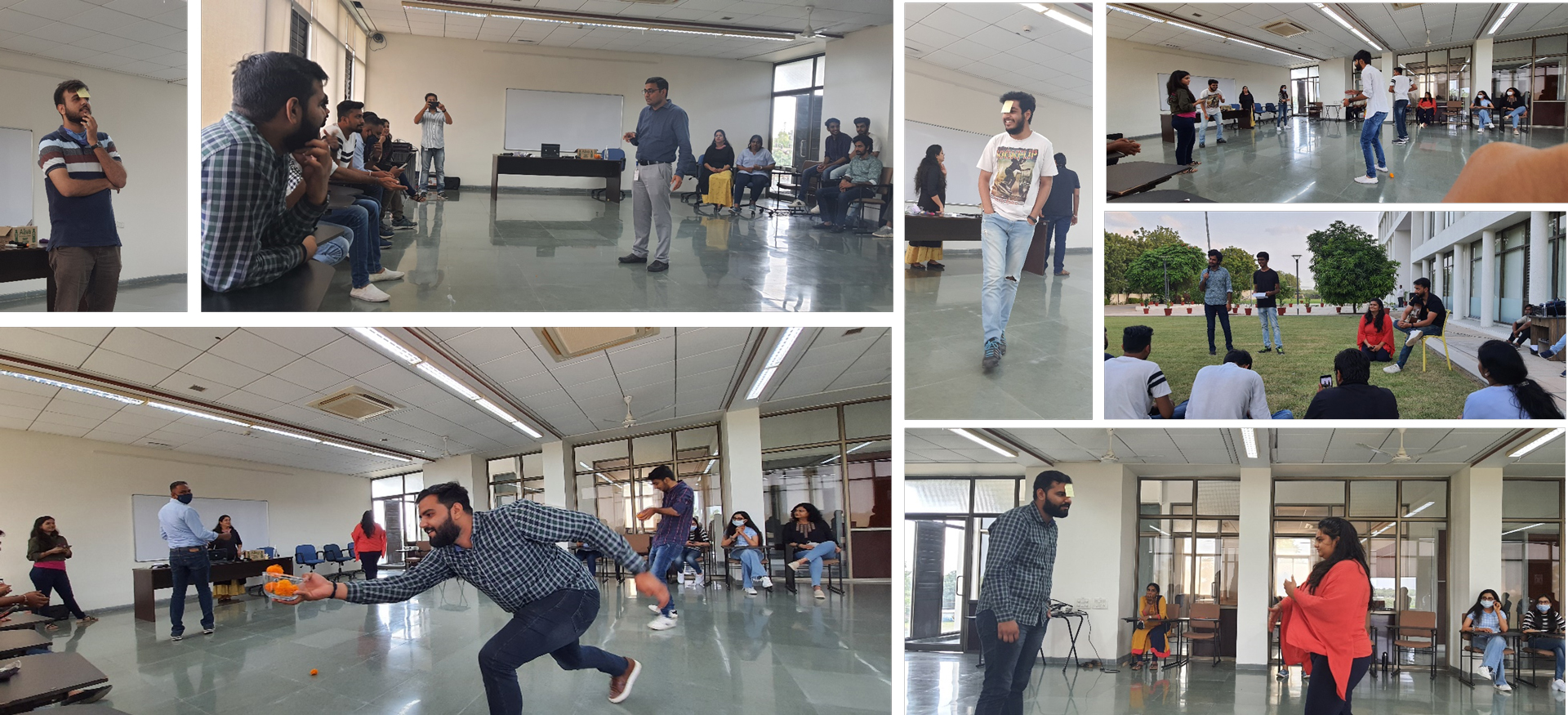 This event was concurrently meant so that students get a warm welcome and they get a chance to know each other and the faculties. It was a successful event as it burst the awkwardness between the students and started a new bonding amongst all.
The event started with series of activities planned for students as well as faculties. Equal contribution from faculties was also observed.
Activities like Sticker on Head, Dumb Charades, Catch It or Lose It, Tug of War made it a way for everyone to accept each other with open heart. Not only these activities were done for the fun part but also it showed up some good traits of unity, leadership, sportsmanship quality in all our students.
The event was concluded with our talented student's singing passion which led to an amazing Jamming.
Not only our students but also the faculties of AIDTM are super talented with their excel talent in music and tremendous teamwork in all other activities.
In nutshell, the entire event was an extra-ordinary start of this academic year which boost up the students to look forward to their journey at AIDTM.