Dr Hemant Trivedi
Visiting Professor(PhD (Marketing), FDP–IIM (A), Fellow-ICA, MBA (Marketing), BBA)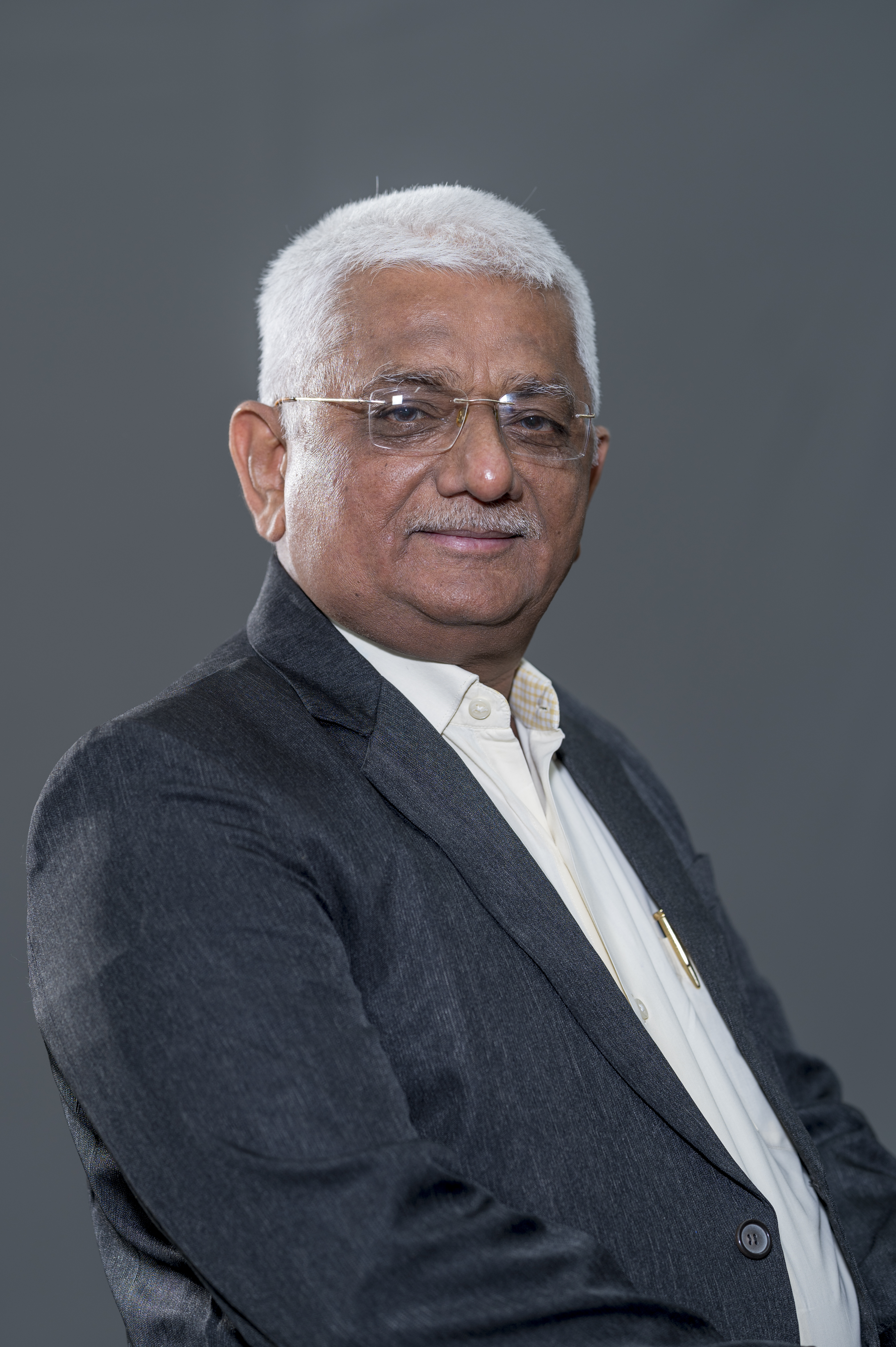 Dr Hemant Trivedi, Visiting Professor
at Adani Institute of Digital Technology Management (AIDTM).
Dr Hemant C Trivedi former Provost at C U Shah University, Surendranagar, Gujarat, was Senior Professor and Officiating Dean at School of Management the North Cap University, Gurugram. Over 25 years of academic career saw him at Flame University, Pune, School of Petroleum Management, PDPU Gandhinagar, and Mudra Institute of Communications Ahmedabad (MICA) where he introduced and led the PG Diploma Program in Retail Communications Management from 2005 onwards and an Executive Post Graduate Diploma Program in Communications Management in March 2008. Dr Trivedi was also Dean, College of Management and Economic Studies at the University of Petroleum and Energy Studies Dehradun. Before joining MICA in November 2004, he was with MBA programme at Bhavnagar University. He has to his credit more than 30 publications with academic journals of repute, national and international conference proceedings, national industrial reports etc. With over fifteen years engagement in the manufacturing and marketing of industrial pumps and pumping systems he also worked for the Gujarat Khadi Board (Marketing Trust), as Marketing Manager and is amongst the early employees of Diners Club Pvt Ltd., marketing Credit Cards in 1983-84. He is reasonably well traveled through UK, Europe, Middle East and the Far Eastern region. His Retail Yatra concept took him around all corners of India with his students of Retail. His academic administration experience is more than 20 years heading various programs, committees, academic councils and board of studies at different Universities and business schools.
Prof Trivedi maintains active interest in academic innovation and experimentation. He consults in Technology Innovation, Strategic Marketing and Retail.
Back