Dr. Manjari Mundanad
Assistant Professor (Marketing and Statistics )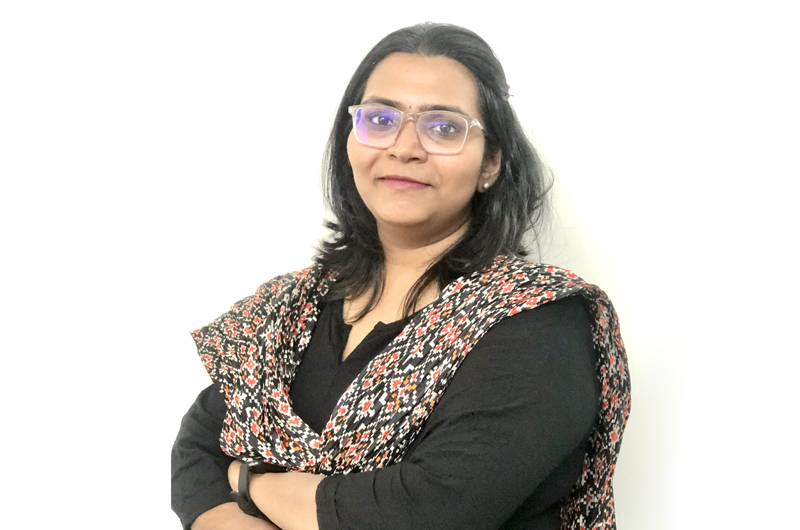 Dr. Manjari Mundanad is Assistant Professor (Marketing and Statistics) at Adani Institute of Digital Technology Management (AIDTM).
She has completed her Doctoral Program in Management in the marketing area specializing in New Product Development (NPD) from the Institute of Management, Nirma University. She holds a bachelor's degree in computer science and Education from Mumbai University and Post Graduate degree in Marketing Management from the Institute of Management Technology, Nagpur. She has more than 6 years of experience in academia. She has worked as visiting faculty in various institutes in Ahmedabad and Gandhinagar.
Her proposal was selected amongst top dissertations at the Product Development Management Association (PDMA) consortium, 2019 held at the University of Illinois, Urbana- Champaign, USA. Her research interests are in the marketing area in New Product Development (NPD) and innovation, Women empowerment in rural areas. She also has authored a book chapter and has published research papers in various journals. She has published and presented research papers in both national and international conferences.