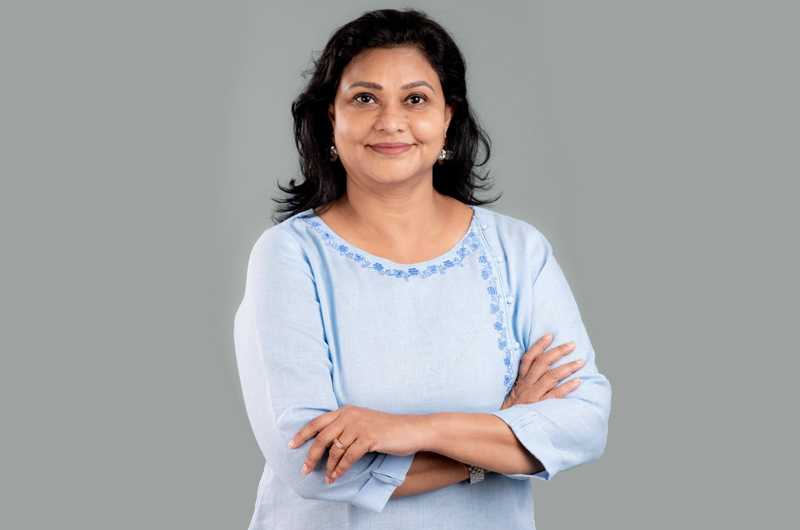 Dr. Rama has done her doctoral in Start-up Ecosystems and Postgraduate in Marketing Management and alumnus of Indian Institute of Management, Calcutta.
Dr. Rama have 27 years of experience of being a coach and consultant of scaling up businesses to next level. She is certified coach from International Coach Federation and listed as Premium Educator with Harvard Business Publishing. She is regularly contributing to Harvard case studies and surveys. She was a columnist with Leading English Daily DNA of Zee Media, Bhaskar Group and do regularly write for business blogs.
Dr. Rama has worked as visiting faculty for Cross Cultural Behavioural Dimensions in Indian Institute of Management, Ahmedabad for 15 years. Currently, she is associated as Visiting Faculty at IIM - Shillong, IIM - Raipur and IIT - Lucknow. She also serves as a mentor with Start-up India and part of selection and screening committee of ACIC at Niti Ayog.
She has a rare honour to be only trainer in India to be invited to train the team CMO of Gujarat. Honourable Prime Minister Shree Narendra Modi was the initiator of this project